Do More 24 2019
Wednesday, May 22, 12:00pm (noon) – Thursday, May 23, 12:00pm (noon)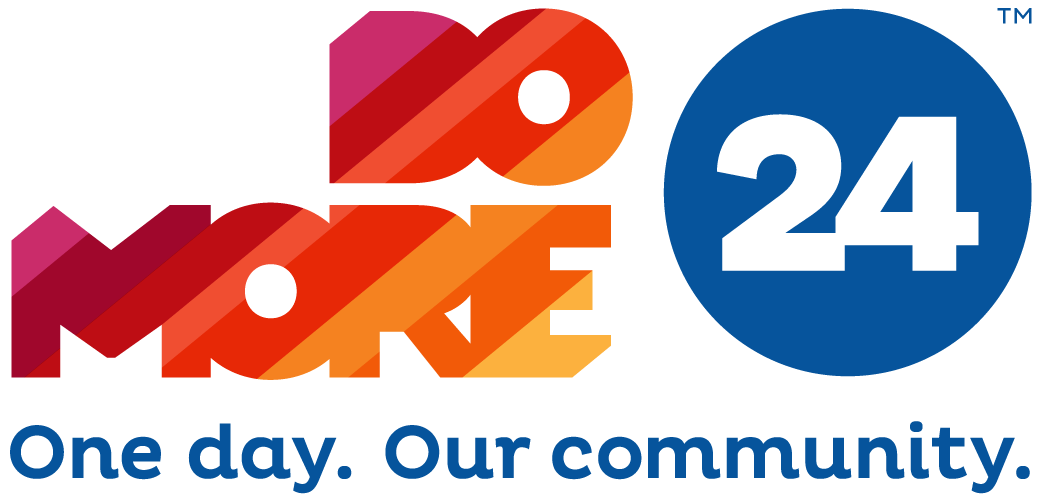 The United Way of the National Capital Area presents the 7th Annual Do More 24! Do More 24 is a 24-hour online Giving Day specific to nonprofit organizations in the Washington, D.C. metro area that collectively focuses on engaging donors, partners, and volunteers in an effort to do more throughout the community.
About OAR's 2019 Do More 24 Campaign
This year, OAR's Do More 24 campaign is geared towards raising funds for OAR's "Project Backpack" Program. Last year, we introduced this new back-to-school program for the first time and we are excited to continue this program for the second year in a row. Project Backpack will directly impact children who have a parent incarcerated locally by providing them with new backpacks and school supplies for the 2019-2020 school year, and for children under the age of five, we will be providing age-appropriate books. Each backpack will also have a handwritten note from the parent incarcerated, letting the child know that they are not forgotten. Many children with a parent experiencing incarceration live in poverty and cannot afford these critical supplies for school. This program was created in an effort to give parents who are incarcerated another way to connect with their child(ren) and your Do More 24 contributions will directly support this effort. We hope that you will join us in doing more for these children and families who are impacted by the criminal justice system.
How To Support
If you would like to support OAR for Do More 24, click here to donate on our website. Make sure to include in the "Comments" section that you would like your contribution to go towards OAR's Do More 24 campaign. Any gift, no matter the size, makes a difference.
For more information, you can visit our Do More 24 Campain page here.