OAR Tours
Each one-hour tour features: a brief presentation from OAR leadership; an opportunity to talk with staff; participant success stories; and a tour of the OAR office.
Tours are held at the OAR office, located at 1400 N. Uhle Street, Suite 704, Arlington, VA 22201. To reserve a space for one of the Tours listed below, to register click here or call us at 703-228-7030.
Thursday, August 23 12:00pm
Thursday, September 13 6:30pm
Tuesday, September 25 12:00pm
Thursday, October 11 8:00am
Wednesday, October 24 12:00pm
Can't make any of these Tours? Additional Tours are scheduled throughout the year at different times of the day, or just let us know what works for your group of 6 or more.
Events
Join us for these upcoming events:
Arlington County Fair
Wednesday, August 15, 2018 to Sunday, August 19, 2018

Save the date for the Arlington County Fair this summer! The Arlington County Fair is a non-profit volunteer-driven organization that embraces a diverse community by educating, entertaining, and showcasing the best of Arlington for the past 40 years for all ages! Admission to the fair is free there will be shuttle services provided from locations throughout Arlington. OAR will have a booth indoors starting from Friday, August 17 to Sunday, August 19 so stop by and say hello! For more information about the Arlington County Fair, click here to visit their website.
Sing Out for Second Chances
Sunday, October 28, 2018

Join OAR for an evening of inspirational music presented by local faith community choirs and guest speakers from OAR to discuss the power and importance of second chances! The event will be held at St. Joseph's Catholic Church. More details about the event are soon to come, but for now save the date on your calendars. You don't want to miss out!
Arlington Turkey Trot
Thursday, November 22, 2018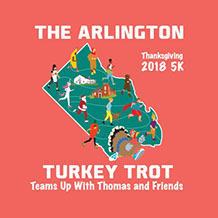 Mark your calendars for the 13th year of the Arlington Turkey Trot coordinated by the Christ Church of Arlington! OAR is honored to be a beneficiary organization for this year's event. Your registration will help to support OAR, as well as five other local nonprofit organizations. Online registration will open on September 1, 2018, so be on the lookout! In the meantime, visit the Turkey Trot website here for additional information.
OAR's Second Chance Fundraising Breakfast
Tuesday, April 9, 2019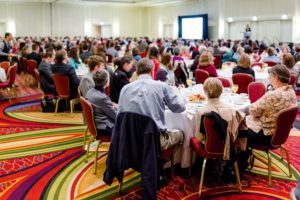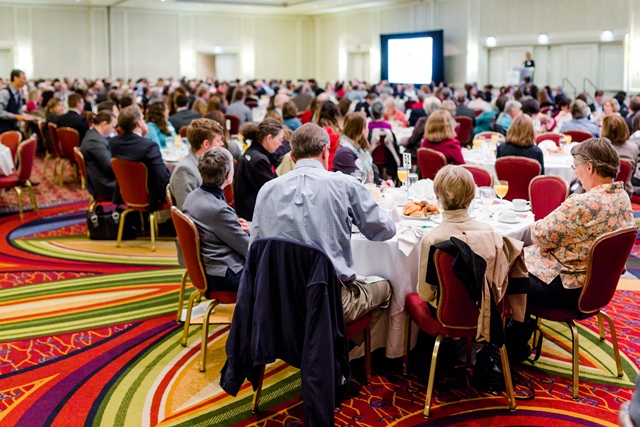 Save the date for OAR's 11th Annual Second Chance Fundraising Breakfast! Come join OAR for a free, hot breakfast and to hear an amazing program about OAR's mission and hear participant stories. Registration and additional details for the Breakfast will be up on our website and social media closer to the date of the event so stay tuned!
Mobile Action Network
Join the OAR Mobile Action Network and be a part of millions who care about creating change for those coming home! You will receive information about events, major legislation affecting reentry, and other news sent straight to your cell phone. click here
OAR around the community:
In the last few months OAR staff, volunteers, and clients have participated in the following community events:
Lions Eyeglass Recycling Event
Arlington Home and Show Expo
Feel the Heritage Festival
Clarendon Day
Columbia Pike Jazz Festival
Arlington Interfaith Council's Helping Hands Awards Ceremony
Arlington's 13th Annual State of the County
Arlington County Car Wash
Downtown Baptist Leader Cast
Arlington County Fair
In the last few months OAR staff have lead, served, or participated in the following committees, training, and meetings:
Northern Virginia Interfaith Reentry Collaborative
Shoplifters Program for Youth
Arlington's Housing Committee 10 Year Plan to end homelessness
Alexandria's Reentry Council
Alexandria's Reentry Council Employment Committee
Arlington County Reentry Council (ACRC)
Arlington's Drug Court Graduation Ceremony
Arlington County Integrated Services Committee
Alexandria Chamber Women's Luncheon
Thinking for Change (T4C) Training
OST/MOST Assessment Training
Moral Reconation Therapy (MRT) Training
More coming soon!